Home /
Paving Contractors Adelaide | Landscape Contractors Adelaide
Paving Landscape Contractors Adelaide

Landscape contractors Adelaide services include consultation, estimation of costs, adhering to council requirements, landscape design , ordering, processing and construction. Our landscape specialist are experts in creative design according to the contours of the land and suggest the best possible landscape in keeping with maintenance and material requirements. Paving specialist suggests the best possible methods to pave your driveways, courtyards, paths and patios which will add to the aesthetic value and enhance the beauty of the landscape job.

Paving contractors Adelaide are experts in all types of paving from residential and commercial to slate and sandstone paving.Landscape contractors adelaide have highly trained and professional tradespeople to give you the perfect finish and bring the job from design stage to final finish stage smoothly without a hitch. Both paving and landscaping complement each other and should fit in with the land available as well as materials. Paving contractors Adelaide have fully licensed people able to deal with all sorts of services whether you need paving repairs, renovation or just starting from scratch our qualified team of tradespeople will work with you to achieve your goals.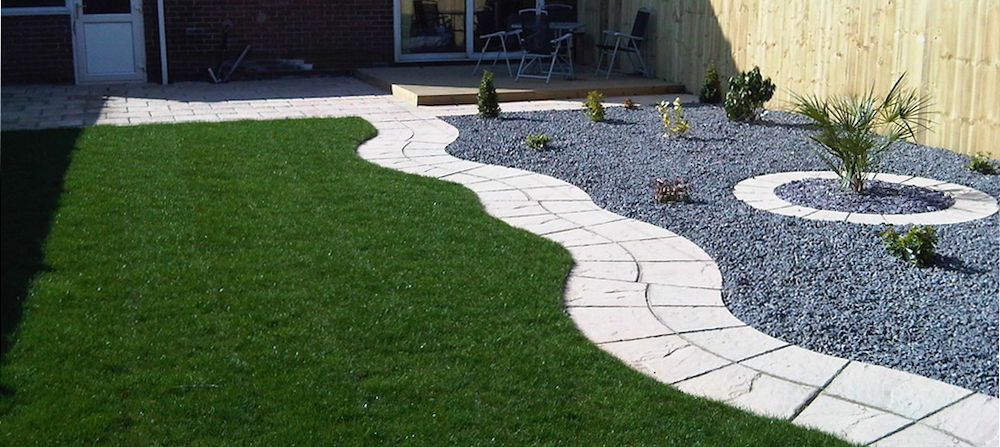 Expert paving contractors Adelaide are specialists and have a strong reputation for reliability and affordability. For outstanding customer service, reliability to deliver your paving and land landscaping projects within the agreed time frame landscape contractors Adelaide has the men and materials to make it happen. Paving contractors Adelaide are fully qualified and trained to provide top quality service, consultation and advice to clients. To complete your paving task on time and on budget you can totally rely on us to make it happen.