Home / Garden walls south west adelaide
Garden Walls South West Adelaide
Garden walls need not be plain drab construction. With the right choice of materials and design garden walls can be an asset to your property. Garden walls south west Adelaide specialises in brick and other types of materials to construct garden walls and edging. Some low garden walls and edging can be installed quickly and efficiently by professionals. With certified professionals available garden walls of any height can be constructed with proper council approvals and certified by qualified personnel. Walls which are close to building or pathways such as driveways need special care.

If there are significant ground water or where large amounts of storm water flooding or drainage is usually expected qualified persons should handle the construction. Especially in uneven terrain or steep slopes or if the material is fine sandy soil or clay type special attention must be given to garden wall construction and garden walls south west adelaide has the right people to handle this type of construction. With the proper equipment and adherence to safety regulations any type of garden wall can be constructed.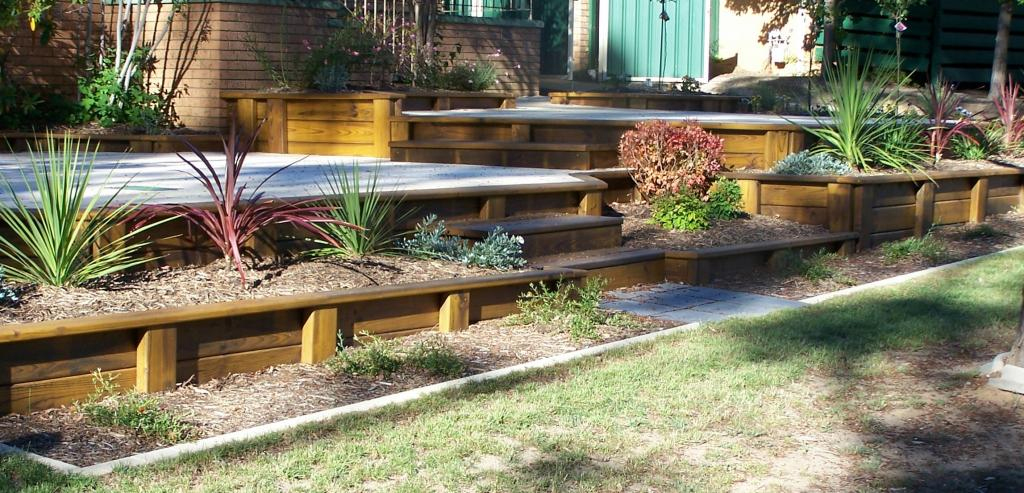 A perfectly built garden walls requires a proper foundation, correct backfill and good drainage. Care should be taken that the foundation is at an even depth and the levelling is accurate. Garden walls south west Adelaide has the proper equipment and highly experienced persons who can handle any type of material and terrain to construct quality garden walls to your satisfaction. With expert consultation and accurate cost estimation you can be sure your garden walls construction is in safe hands and you can expect them to finish on time and within budget.